Giardino Zoologico di Roma – Bioparco
The Giardino Zoologico di Roma, or better known as Bioparco, is a kid-pleaser zoological garden in Rome. It is located in the Villa Borghese Park. It's also the largest zoo in Italy. The park measures 42 acres. It's said that it houses around 1114 animals that is of 222 different species. The zoo originally covered 30 acres of the area of the park, however, since 1935, the zoo occupied around 17 acres.
Built in January 5, 1911, Bioparco is considered the most ancient zoo in Europe. Prior to its foundation, in 1908, the zoo already housed various tropical animal species that were held for exhibition purpose. It was Carl Hagenbeck's who took the responsibility of founding the Bioparco.
What is the Bioparco all about?
Unlike any other zoos during ancient times, the predictable collection of animals in Bioparco was not used for scientific studies. It was primarily intended for entertainment and education. Also, contrary to general zoos, the animals in Bioparco have a specific place where they can freely move and live. The zoo also provides a safe home for different endangered species. The zoo also keeps animals that have been victims of trafficking.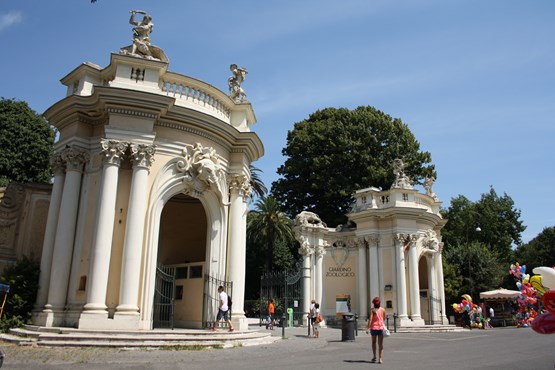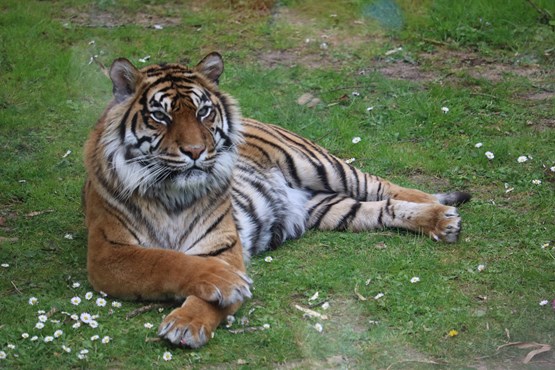 The Bioparco is also a zoo with the main objective of preserving natural behavior and enrichment of the animals, so they don't develop stereotyped conduct or unnatural skills. For example, the staff in charge of animals' feeding will hide the food between bushes or under the hay: of course, depending on the animal's nature and background.
It's also an educational environment for everyone who wants to learn, especially children. Within this education policy, there are also facilities that allow scientists to develop and research methods to preserve animals' well being.
Bioparco is not only about animals. To somewhat satirize the animals' natural environment, Bioparco also planted many exotic trees and plants on its huge botanical garden. The botanical garden does not only serve as the natural home for the animals but it likewise adds to the feeling of the visitors of being at home. The botanical garden also gives a fresher and more natural ambiance.
Animals you can find in the Bioparco

Chimpanzees, orangutans and other monkey species
Lizards, crocodiles, turtles, snakes and other reptiles
Zebras
Tigers
Seals
Giraffes
Elephants
Various kinds of wild animals
Parrots, flamingos and other exotic birds
and many more
Food and drinks
Aside from the zoo and the botanical garden, you can also find three cafes, a gift shop and a restaurant in Bioparco. So it's a great place to remain for hours. There are also many sites suitable for picnic around the park area. The kids will also enjoy the playground and the small train that can be found in the park.
You might also like