GNAM
Galleria Nazionale d'Arte Moderna e Contemporanea
Located as an art museum in the park of Villa Borghese, the GNAM will introduce you to two hundred years worth of art collections.
History
The Galleria Nazionale d'Arte Moderna e Contemporanea, most popularly known simply as GNAM, was founded in 1883. At first, it was located at the Palazzo delle Esposizioni (Palace of Expositions). Later on it was moved to its current location at Villa Borghese. This building was designed by architect Cesare Bazzani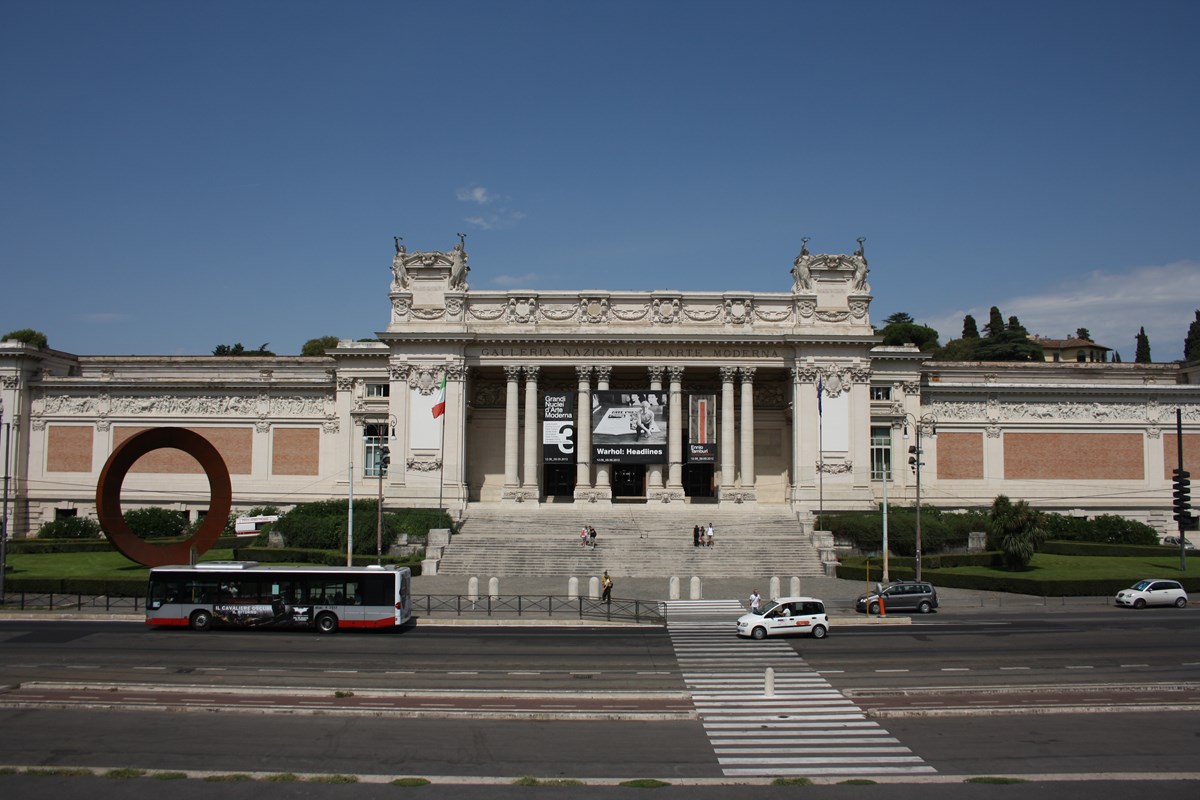 Collections
The artworks inside the museum are exhibited in 75 halls. Over 5,000 paintings and sculptures are housed inside this grand contemporary building. Among the collections,there are works of the famous Vincent Van Gogh, Piet Mondrian, Claude Monet and Charles Simon Catel, among others.
The works featured inside the GNAM range from abstracts to conceptual to realistic impressionist. One moment you will be overwhelmed by the gigantic images of Roman gods, and another moment you will be amazed by a cloth that has been plastered with wimps!
In addition to their permanent in-house collections, the GNAM features exhibitions from different artists such as Andy Warhol. This makes the museum dynamic and at the same time traditional.
A restaurant is conveniently located within an outdoor terrace. It's perfect for taking a little rest after a tour and before you head back to your hotel or to your next destination.
You might also like