Tours
POPULAR EXCURSIONS
Rome Tourist Card
Rome Tourist Card
Snap up the Rome Tourist Card and you'll get everything you need to explore Rome's top highlights including Colosseum, Palatine Hill, Roman Forum and Hop on/off bus. You can even choose the order you see things in.
Colosseum, Roman Forum & Palatine Hill: Priority Entrance
Colosseum, Roman Forum & Palatine Hill: Priority Entrance
Skip the long lines at the Colosseum with this priority-entrance ticket. This ticket will let you bypass the crowds. And after exploring the Colosseum you can head to the area of the Roman Forum and the Palatine Hill.
Vatican Museums & Sistine Chapel: Skip The Line
Vatican Museums & Sistine Chapel: Skip The Line
This ticket will make you save stress and time by allowing you to get priority entrance and skip the line. Visit the the countless masterpieces by Michelangelo, Raphael, Caravaggio, Tiziano and the Sistine chapel.
Borghese Gallery: Fast Track
Borghese Gallery: Fast Track
Galleria Borghese is located in the villa of the park Villa Borghese. Admire the architecture and furnishings of this beautiful villa. It is a museum full of art from the Renaissance. The collection includes several sculptures and paintings. Because of limited capacity get tickets for this museum weeks in advance.
St. Peter's Basilica: Dome Climb with Guide
St. Peter's Basilica: Dome Climb with Guide
Get the most out of your visit to St. Peters with a guided tour to climb the basilica's dome designed by Michelangelo and admire one of the stunning view. After the tour, you can explore the the basilica at your own pace.
More excursions & tours
Tivoli
Tivoli is an ancient Italian town in Lazio that is around 30 kilometers away east of Rome. It has a total land area of 68 square kilometers and a population of 53,195. This ancient town is among the popular travel destinations in Rome because of its nice atmosphere and fine weather. The cool weather can be attributed to the town's location. It is built on a hill and is located at the Aniene River. Tivoli is among the coolest parts of Rome. A lot of locals and tourists love to visit the place especially during summer when the rest of Rome is experiencing hot weather.
How to get to Tivoli?
You can reach Tivoli in several ways. However, the easiest way to get there is by car. You can rent a car in Rome. From the heart of Rome, you can drive along Via Tiburtina. Another quick route is the AustostradaA24.
You may also get to Tivoli via a taxi, bus and train. You can catch the buses for Tivoli from Ponte Mammolo metro station. This station can be found in metro line B of Rome. The bus trip will take around 40 minutes. If you choose to take the train, you may catch Tivoli trip from Roma Tiburtina station. The trip will merely take an hour.
Main Attractions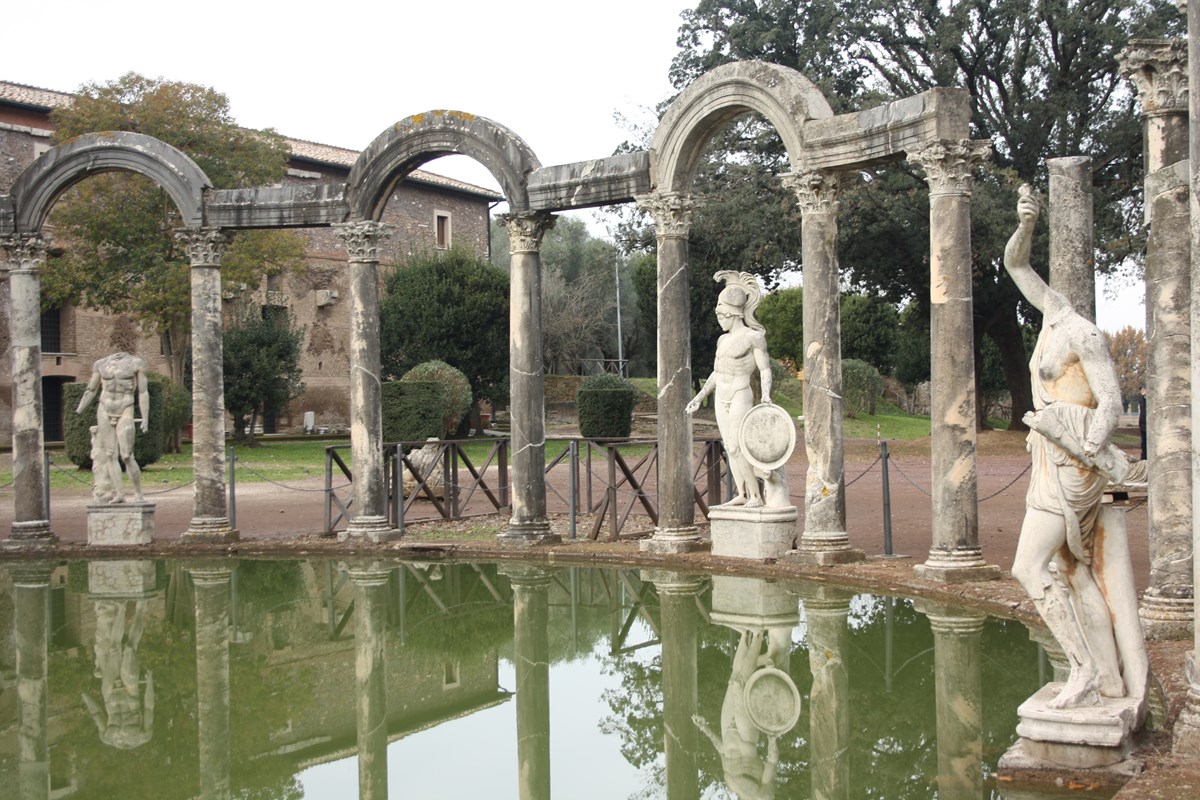 Villa Adriana
Villa Adriana is a large palace that is actually not located in Tivoli. It is situated 4 kilometers away southwest of Tivoli. Villa Adriana is built in honor of Emperor Hadrian. Since 1999, this villa is among those included in the list of UNESCO World Heritage sites. The total land area of Villa Adriana is 100 acres.
Entrance- Full fare € 6.50, Discounted rate € 3.50
Business hours- 9:00 am to 5:00 pm
Address
204 Via di Villa Adriana
00019 Tivoli, Lazio, Italy
Villa d'Este
Villa d'Este was built in 1550 as the country's tribute to Cardinal Ippolito d'Este. It can be found in the Sabine mountains in Tivoli. Villa d'Este is likewise one among those included in the UNESCO World Heritage site list. Villa d'Este is a valuable jewel of Tivoli. Its popularity can be attributed to the superlative terrace gardens that enfold the villa. The gardens were being ornamented with various fountains.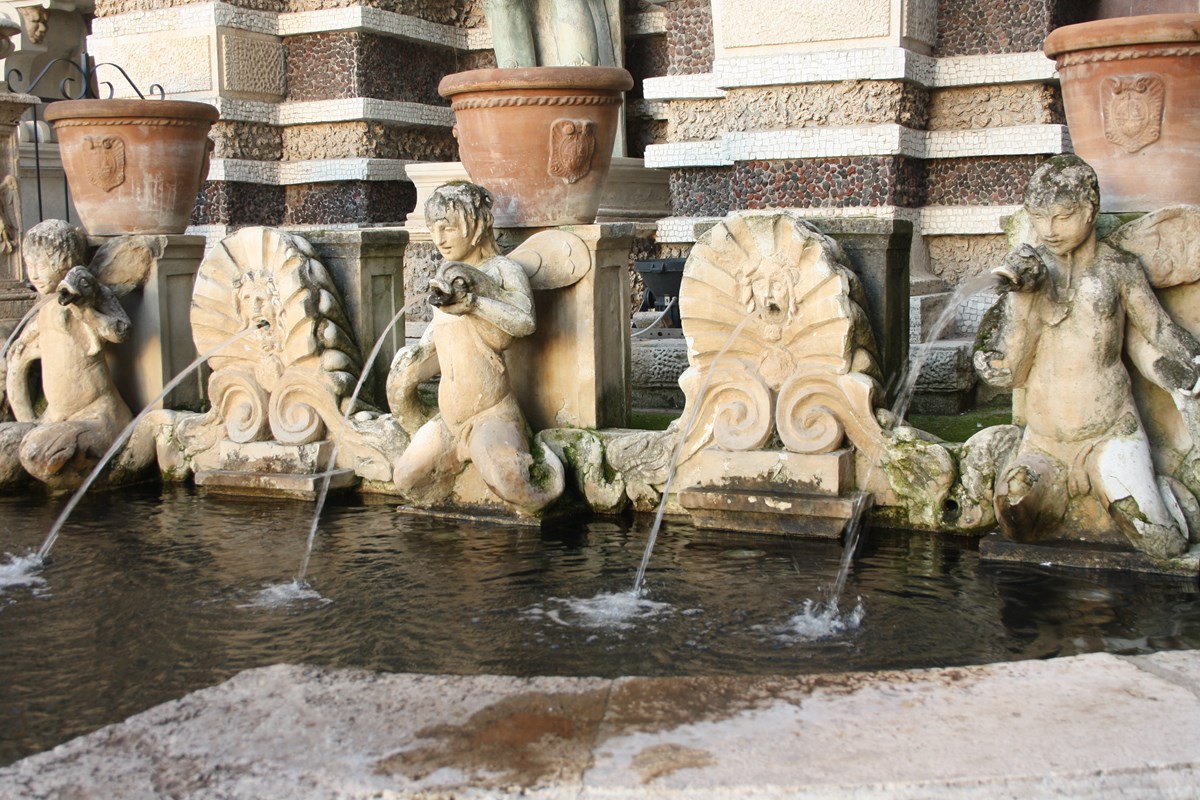 Villa d'Este is a perfect paradigm of the Italian Renaissance garden. It likewise serves as a pleasant archetype of the Renaissance architecture. The ceiling of the villa is well decorated with fabulous frescoes and remains.
Entrance fee
Adult- € 8
Discounted rate for 18 to 24- € 4
Below 18- free
Seniors above 65- free
Business hours
Tuesdays through Sundays- 8:30 am to one hour before sunset.
Mondays- closed
Address
Piazza Trento 5
00019 Tivoli, Lazio, Italy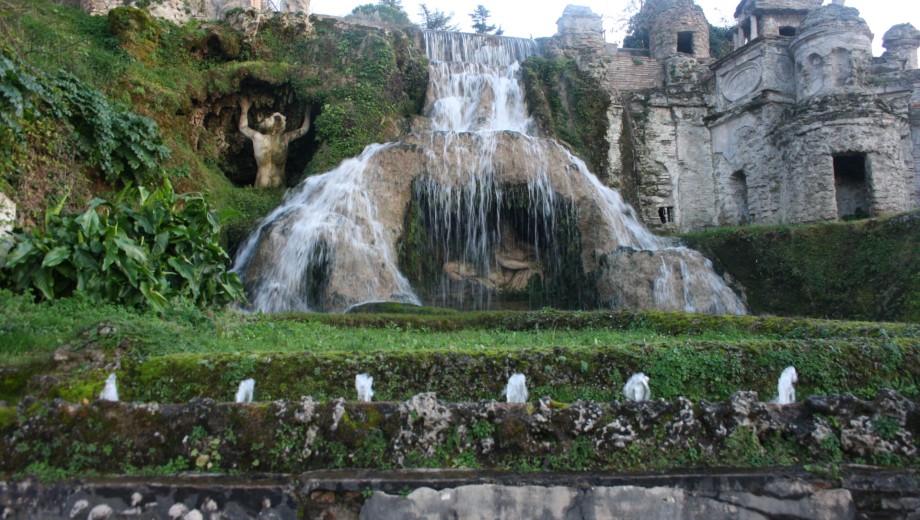 Villa Gregoriana
Villa Gregoriana is among the villas in Tivoli that is worth visiting. It can be found at the base of Tivoli's ancient acropolis. The construction of the villa was commissioned in 1835 by Pope Gregory XVI. The villa may not be as huge as the other villas but it is loved by tourists and locals because of its large park in a ravine. It has a great Waterfall that goes up to 100 meters. The villa is comprised largely of dense woodlands.
Business hours
Villa Gregoriana: Sundays- 10:00 am to 2:30 pm
Park: Sunday- 10:00 am to 4:00 pm
December to February- by appointment
Holidays- closed on Mondays
Entrance fee
Adult- € 5
Children 4-12 years old- € 2.50
Group of 12 persons- € 4
Address
Largo Sant'Angelo
Tivoli, Lazio, Italy
You might also like